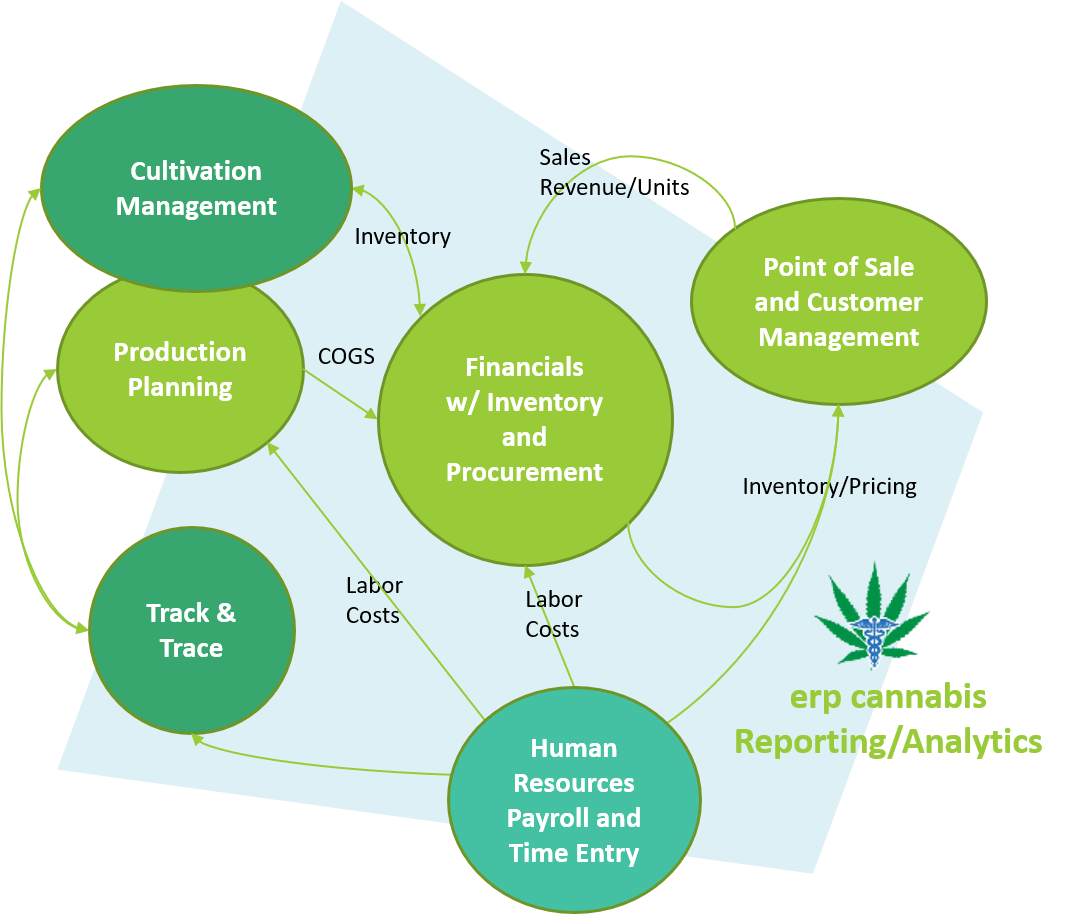 What is ERP Cannabis?
ERP Cannabis is a cloud-based, fully integrated, true ERP system designed specifically for the unique needs of the cannabis industry.  The core of the solution is the financial module that provides complete financial and managerial accounting capabilities to accurately capture cost of goods sold (COGS).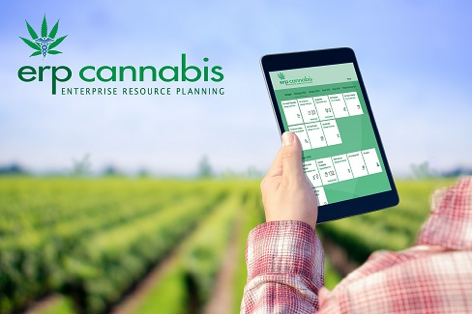 Why ERP Cannabis?
Suite In a Box – Run your entire business on one secure cloud suite.
Built for Growth – A dynamic, configurable solution that will grow with your business.
Insightful – Analytics are a part of every process.
Continuous Innovation – Our team has a proven track record of ERP innovation and delivery.
Mobility – Accessible from anywhere.
Which Level are You?
ERP Cannabis is an enterprise tool that can provide for complete integration of all your systems and data.  As your business grows, this level of integration will be required in order to effectively manage your operations, monitor performance and accurately report financial results.  The sooner you get started with enterprise-level tools the easier the transition will be down the road.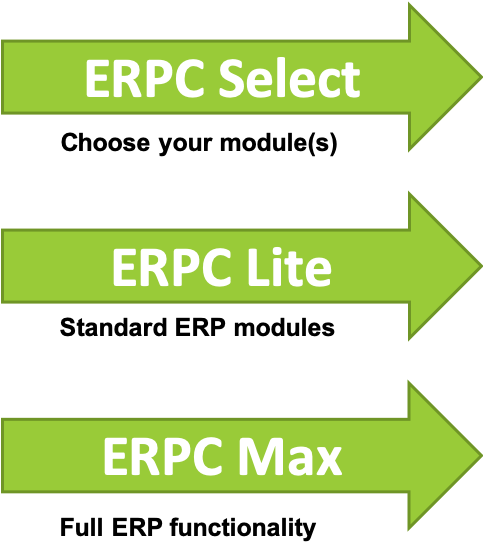 Choose Your Starting Point
ERP Cannabis is modular to provide flexibility from both an implementation and a pricing perspective.  While you may not be ready to dive right into a full ERP implementation, you can start with one or two modules that will provide high priority functionality for your business.  It may be that managing payments and receivables is a high priority, or grow and manufacturing operations, or inventory management.  Just get started!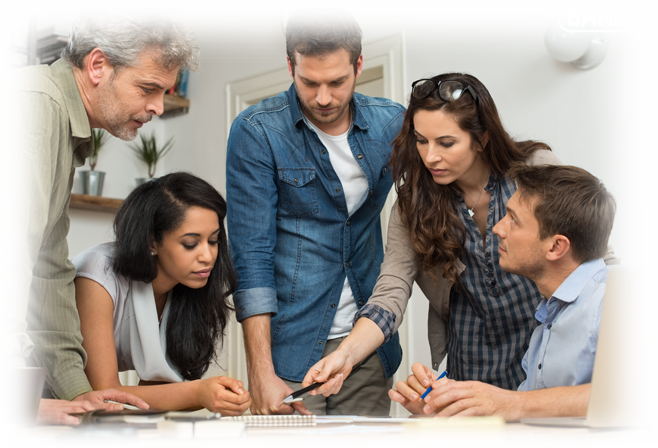 Our ERP team will meet with you at your convenience to demo the system and learn about your business processes to determine which modules and services provide the best fit for your business model. Please complete the information form below or contact us directly via phone or email.  A member of our team will get back to you.