About ERPCannabis
Seed to Sales ERPCannabis is a complete business solution for the hemp and medical and recreational cannabis industries.  Our ERP solution, allows for increased efficiencies and financial accountability by offering key solutions for cultivation, harvest, extraction, packaging, distribution and sales to doctors, dispensaries, and the end consumer.
The ERP Cloud solution developed includes the growing process; the extraction process, wholesale distribution and sales, retail distribution and sales, medical tracking and all back office functions related to running a business—financials, procurement, inventory, customer marketing, reporting, human resources and payroll.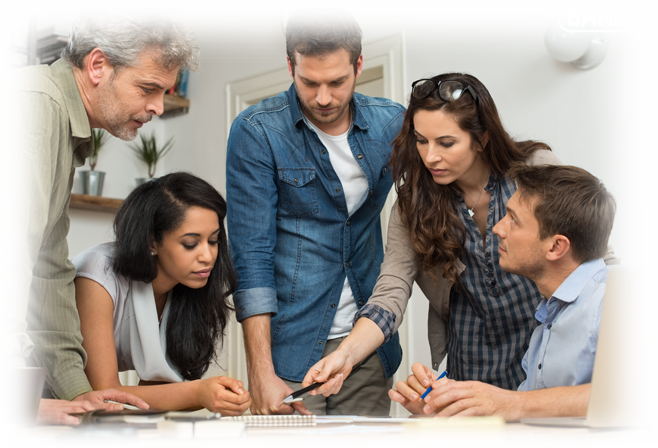 Our ERP team will meet with you to assess your current processes and systems to determine what services and modules best fit your business model. A report will be delivered that discusses our findings. Please fill out the "info" form and we will respond to your inquiry.